Learning Spanish but feeling bored to go through your grammar notes? Not getting enough "air time" to speak out in group classes? The following 3 ways would help keeping you motivated to practice outside classes (And the best thing is… they are all FREE!)
Sing a Spanish Karaoke
In Youtube you can find hundreds of videos of lyrics of most recent greatest hits (just search "(the name of your song you want to sing) + letra"). You can read the lyrics on the videos and sing along. It is a fun and effective way to practice pronunciation. You can also pick up new vocabulary and keep yourself updated of the Spanish billboard!
Go to a Spanish meetup group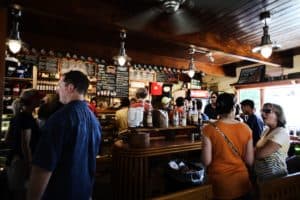 Want to drink and socialize while practicing Spanish? Look for a Spanish meetup group in your city!
Meetup (https://www.meetup.com) is an international website on which you can encounter meeting of all kinds of interest in many major cities. There are many Spanish exchange groups which meet regularly in cozy places like pubs, where you can go sip a drink, chill out and meet new friends while practicing Spanish conversation. These exchange groups are usually free to join, although they might request you to buy a drink at the bar to support the venue. Joining an exchange group is a great way for encountering fellow Spanish students and native Spanish speakers who you can keep in touch and continue practicing with after the meetup.
Play a game on a free language App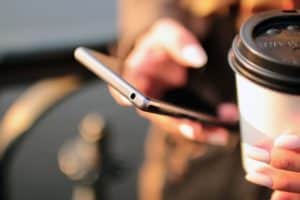 Duolingo and Memrise are 2 great FREE language learning Apps that are available on both Android and iOS platforms. They help learners to practice a language while playing fun games. Each game only lasts for a few minutes and you get level-up after earning points from each game. Warning: the Apps can be addictive!
Want more Spanish practices? Book a one-to-one Skype lesson with our Spanish teachers now (Click here)!
Want more Spanish learning tips? Check out